What We Do
Our Activities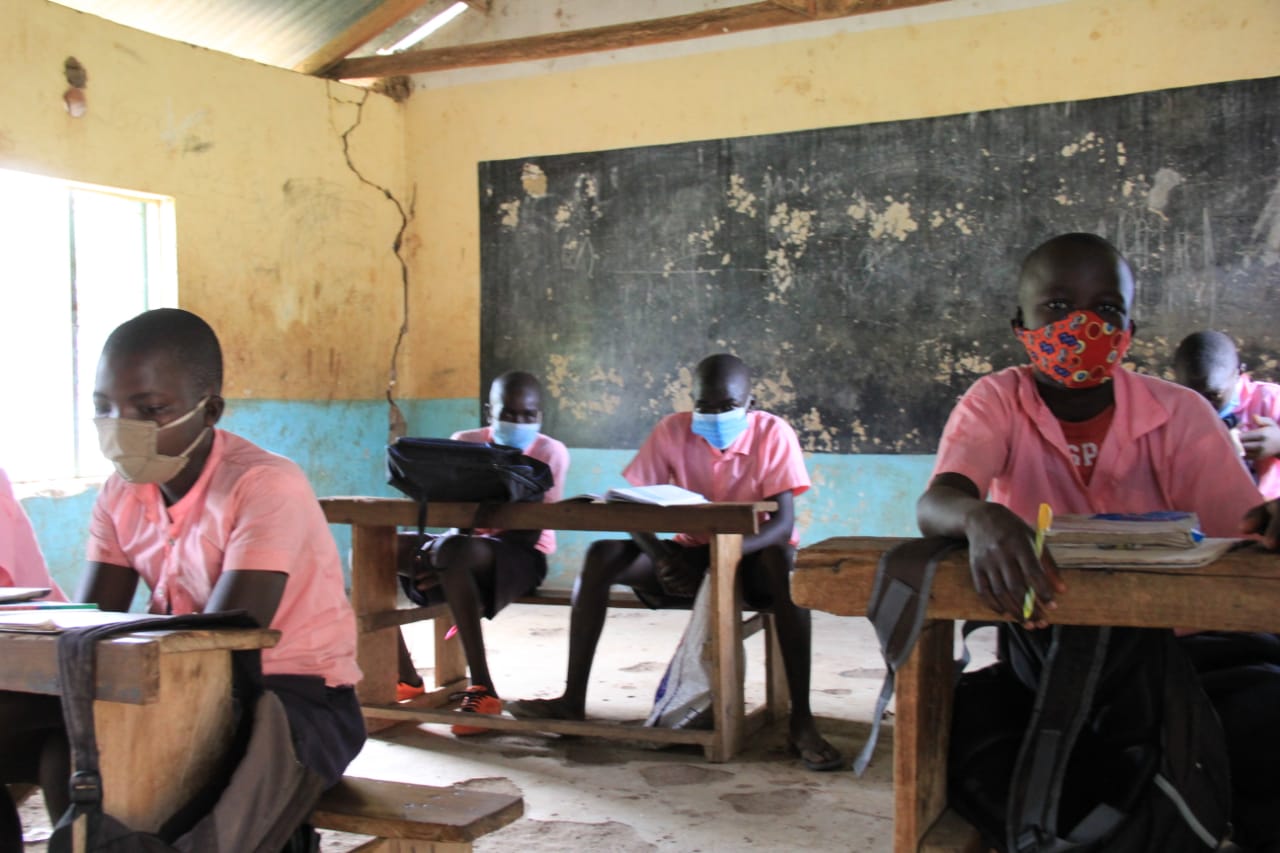 Mentorship
This involves nurturing children and youths on their emotional, social and physical person. We work with individuals, families, schools for this to be realized.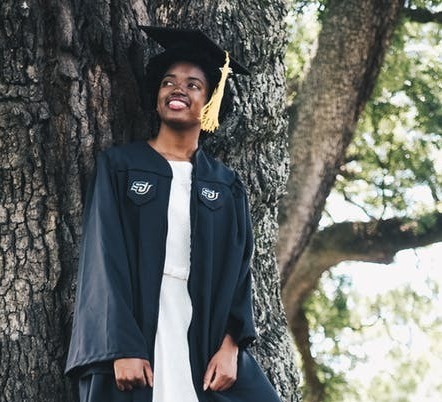 International School & University Guidance

We work with local families and schools to link up students interested with international high schools and universities in North America.
Volunteer Placement

Students studying abroad who are interested to undertake their volunteer work in Kenya, work with us for agency placement and accommodation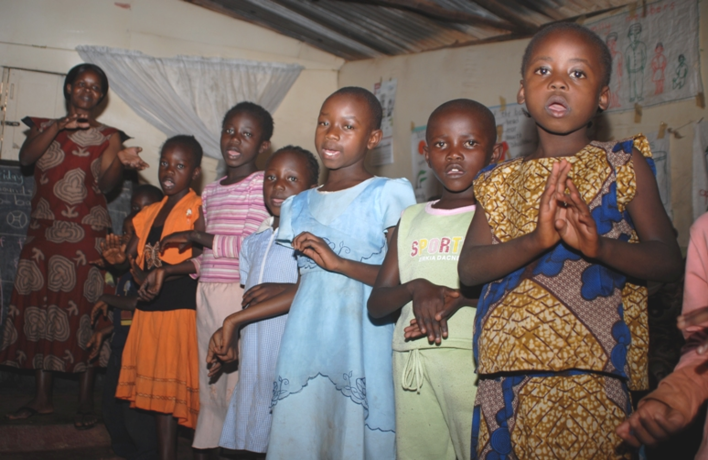 Rescue for Children & Women

We offer counseling services to girls and women who are abused and identify rescue options. These include those who experience trauma as a result of FGM, early marriage, neglect and other forms of abuse.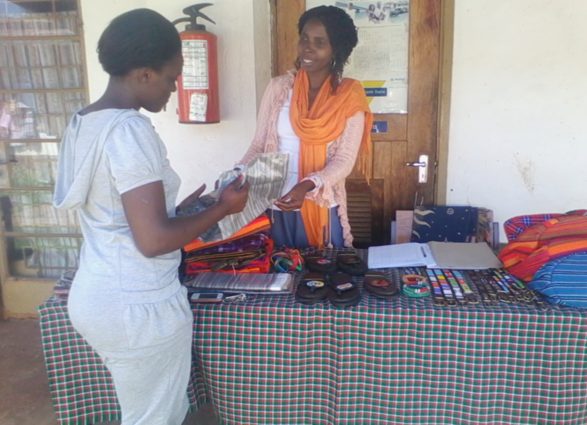 IGAs
Women engage in making of handicrafts as a way of earning income. The organization supports these women in marketing their products.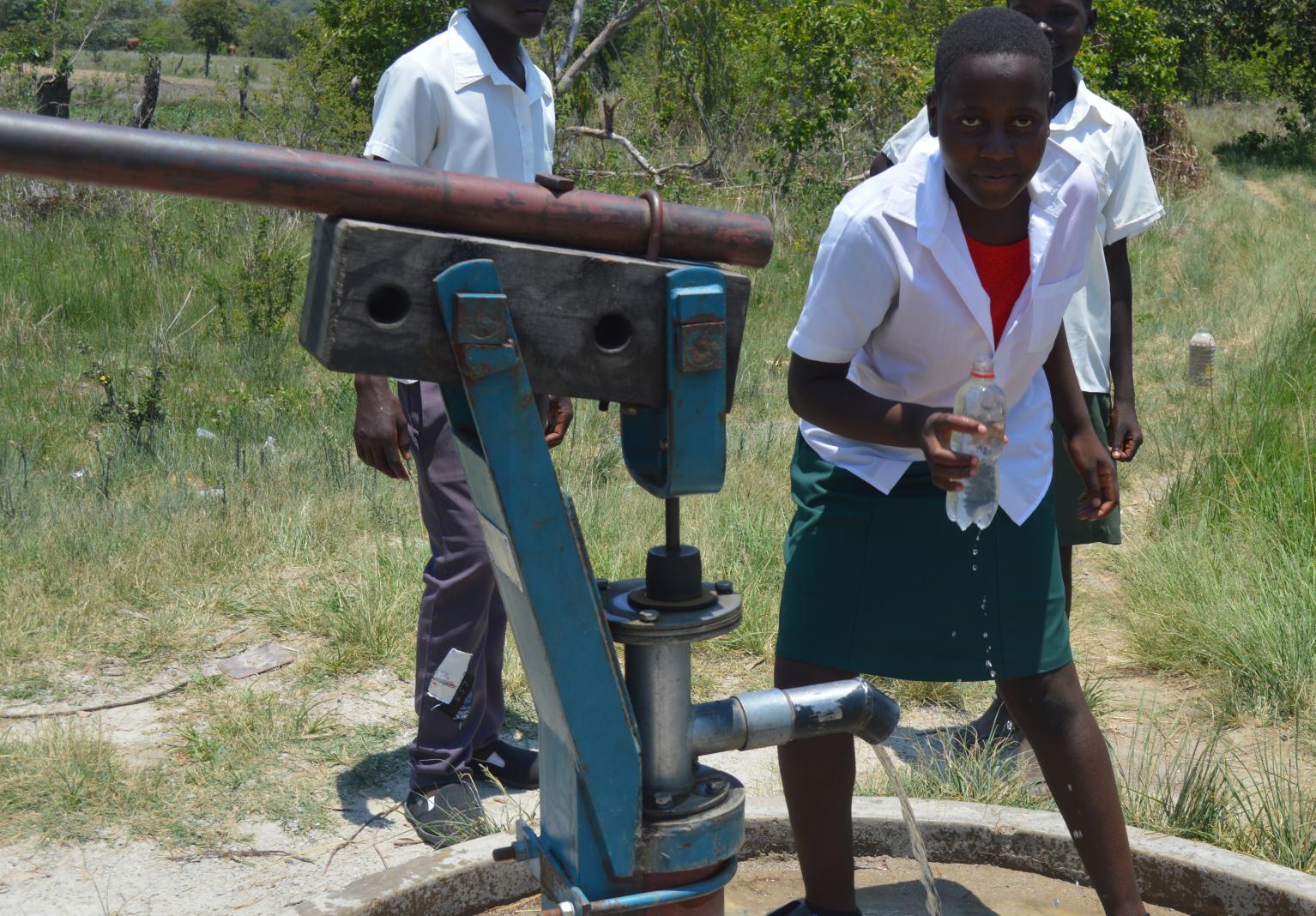 WASH
Retention of children in schools is affected by availability of water in some communities. As a result, the organization works with communities to look for ways of digging boreholes to support both communities and schools. In communities where water is a problem, many children tend to miss school as they are sent by parents to look for water.
We also
- Train coping skills -Forge partnerships - Build membership
You can join hands with us in whichever capacity, or even donate to our cause. Get in touch!
Counselling Services?

We offer counselling services to families, youth and children therapists and mentors at very friendly rates. Please get in touch with us if you need some help in this.
Beautiful Crafts to Buy

At EHCK, you will be able to get handmaid crafts for gifting your special ones and for various uses. You can order by getting in touch with us via our telephone numbers or email address.
Call: +254723222579
Email: info@ehck.org

Passionate Appeal for Water & Sanitation Solution

Kindly support in the construction of a borehole in this schools. They use water that's not suitable for consumption and students miss school to walk 20 kilometers in search of water. This is Ndhole Primary school Karachuonyo constituency, Homa Bay county.